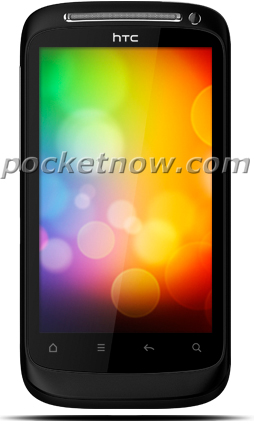 Yesterday was a big day for HTC leaks with what seemed to be their entire 2011 line up hitting the web. Not only were there 6 new HTC smartphones leaked but the HTC Flyer as well, HTC's rumored new tablet. With MWC only a few weeks away the hope is all of the leaked devices get officially announced by HTC with release dates and pricing.
There looks to be a new flagship in the works similar in design to the Desire HD with the design being a bit more rounded than the current Desire HD but what looks like the same 4.3" display. Also pictured is a device that looks like a large Droid Incredible but scans buttons. There seems to be a design movement attempting to eliminate all keys whether physical or touch sensitive so not sure if this is a finished rendering or not.
The HTC Flyer is one of three rumored HTC tablets expected to be released by HTC this year. The Flyer will debut, according to rumors, running Android 2.3 Gingerbread with a 3.0 Honeycomb upgrade when it becomes available. The Flyer is rumored to start shipping as early as March in the U.S. so the tablet waters are now getting as muddy as the smartphone waters. What to get What to get? Hit the jump for a peak at what's to come.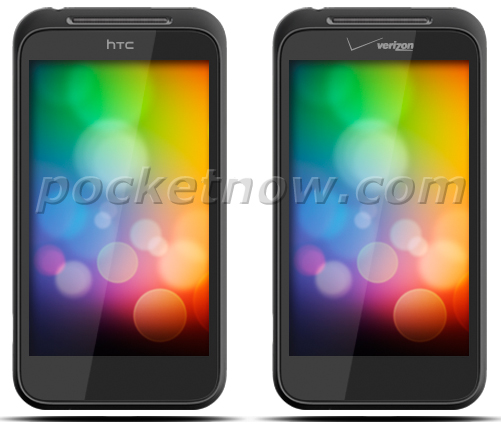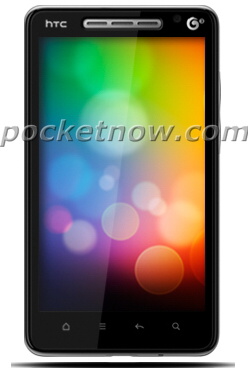 Source:(
SmartPhoneEnvy
)